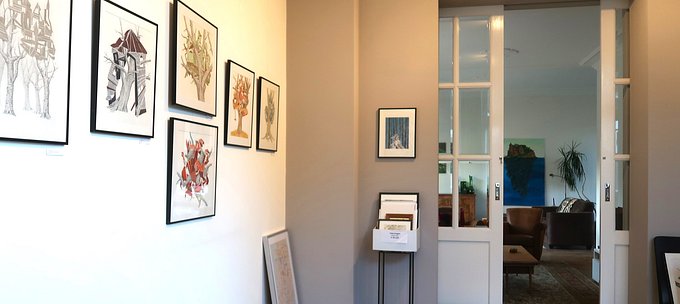 Saturdays / zaterdagen 13:00 - 16:00, Galerie Anna Belleforte, F.C. Kuijperstraat 11, Soest.
-closed the following Saturdays: 18 November, 25 November & 2 December, 9 December
But you can still view work at the following exhibition:
16 November - 24 December 2023, Sustainability/Upcycling, Galerie De Ploegh, Amersfoort
Upcoming online SALE: 10 december - 14 January
Commissioned work: your story, your home, your gift. Request my digital portfolio of sample commissions.
Kunst in opdracht: uw verhaal, uw (t)huis, uw cadeau. Vraag naar mijn portfolio van voorbeeld werken.